We Publish Cozy Mysteries
Masterclass defines a cozy mystery book or series as one that "embodies the key components of classic mystery-suspense, misdirection, intrigue, and some degree of criminality-while eliminating the graphic violence and profanity often seen in pulpier mysteries." Once you pick up these page turners, you can't put them down.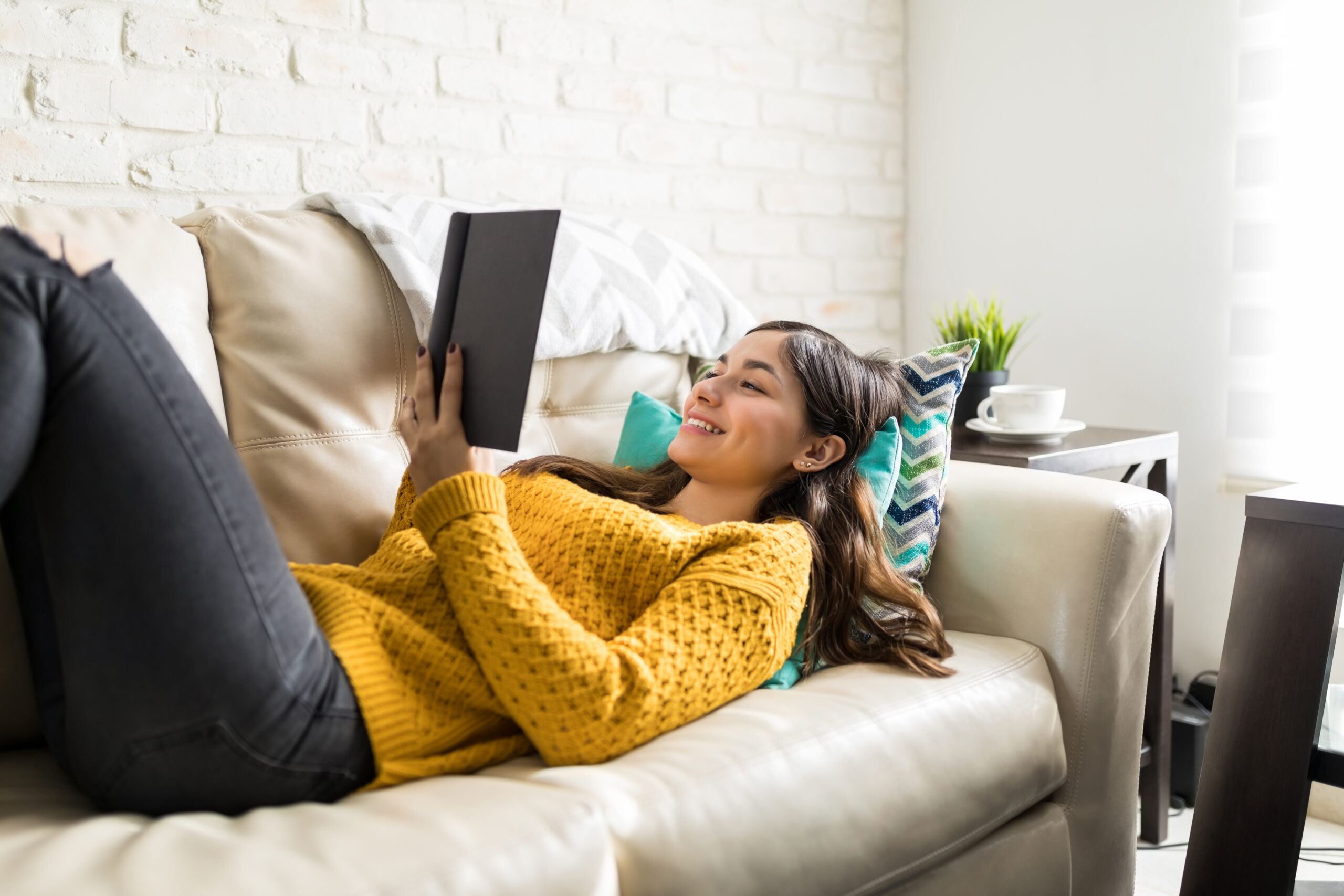 Don't Miss Out On The First Book In The Harmony Neighborhood Mystery Series!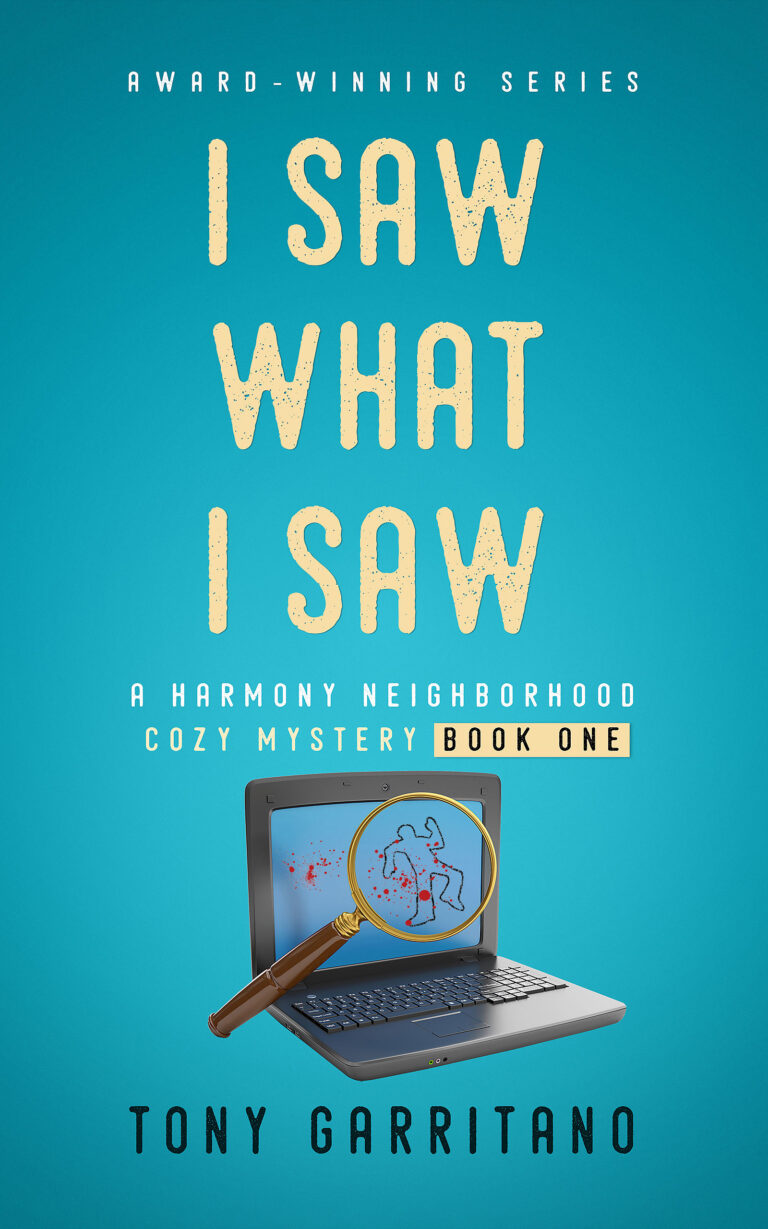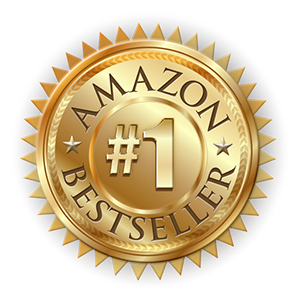 Crime blogger, Sheila Sammartino, witnesses a murder, but the police disagree. Sheila knows better, and to prove it she will solve this herself, not just write about it.
The small town of Harmony's number one Internet sensation is crime reporter turned blogger, Sheila Sammartino. Inquisitive, self-conscious and often clumsy in an oddly endearing way, everything is going great for Sheila until she stumbles into a murder mystery, and not as a reporter!
She witnesses a newcomer to the neighborhood, Arthur Jones, murdered in the alley next to Harry's Bagel Shop. The police are quick to call it a mugging gone wrong, but Sheila saw what she saw. With the help of her outspoken former college roommate and her classically handsome new next-door neighbor, this trio take it upon themselves to get all the answers the police refuse to look for. Who was Arthur Jones after all? And who would want to kill him?


And The Book Is Getting High Honors ...
Here's What Reviewers Are Saying ...
"With both humor and flair, Garritano weaves a tale that is both thrilling and unexpected. Each of the characters have a truly distinctive personality with their own quirks and unique characteristics. Sheila is a strong female protagonist with a perspective that is both down-to-earth and relatable. Touching on themes of racism and corruption, this mystery keeps the reader guessing as to who the murderer is, as Sheila doggedly follows each lead. This original story will be an enjoyable read for anyone looking to get lost in a mystery. Readers won't be able to stop until they've solved it themselves!"
"What's amazing is just how funny and comedic this book is. The characters are all distinct and play off of one another, making this a surprisingly diverse cast of characters even compared to the fantasy novels we've read. Reggie, a former theater actor and love-interest of Sheila, turns out to be one of the most interesting characters we've read about in a while. The mystery, intrigue, and slapstick humor in this book really carries it. We couldn't wait to solve this mystery!"
"Author Tony Garritano made what could have been a gruesome and triggering story into a light-hearted, brief and jovial one. Never have I been so chipper while reading about a murder. His simple way of describing the day to day activities, scenes, characters, and experiences lures you into a story that seems simple up front, but as the mystery continues to grow the easy storytelling ensures readers are never more than a step behind. I Saw What I Saw is a thrilling murder mystery that thrives on the back of its captivating protagonist and the fascinating riddle at the center of the story. Fans of young adult crime fiction stories will find this story interesting to follow as every step and every turn connects to the next unfolding event."
"Not everything is in harmony in the charming town of Harmony. Former crime reporter Sheila Sammaritino loves asking questions and getting the details of every story. When she witnesses a murder, she becomes part of an uncomfortable story about finding justice and restoring harmony to Harmony. A fast-paced mystery with humor and heart, a great first novel by Tony Garritano."
"A playfully cynical, breezy treatment of murder, intrigue and collaboration by friends to overcome police indifference. A "page turner" written in a consistent and comfortably enjoyable style."
"Sheila's can-do attitude and amateur sleuth antics made for an entertaining read.... I recommend this book to readers who enjoy over-the-top humor and whodunits with a solid plot.... With a proposed sequel to follow, now is a great time to jump into the Harmony Neighborhood Cozy Mystery series."
Here's What Amazon Readers Are Saying ...

"This was a fantastic suspense thriller that I hadn't read in a long time. The plot and all of the characters were intriguing enough to keep me turning the pages in a single sitting. A fantastic narrative with many unexpected turns and twists. I must say that I thoroughly loved reading this book and eagerly await the next episode in the series."

"I really enjoyed this one! A well-written story that has the protagonist taking matters into their own hands… definitely recommended for any mystery and crime fan and enthusiasts."

"A humorous mystery with an intriguing story. It's one of those ones you don't want to put down."

"I Saw What I Saw is the perfect mystery novel to sit by the fire with.... That's what I did! Just the right length, with great characters and a bit of well-timed humor, this murder mystery is just plain fun! Five stars; waiting for Book 2!"

"I Saw What I Saw by Tony Garritano is a comical and romantic novel. Playful, entertaining, fast-paced, and engaging."
Pick Up This Page Turner On Amazon
Watch for Book 2 of the Harmony Neighborhood Series
"A Twisted Engagement" by Tony Garritano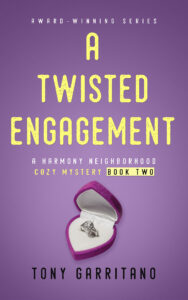 Everyone's journey is unique—Here's Tony Garritano's
Via Phone at: + 1 203-529-3131
Via Fax at: +1 203-529+3132